Company News
2023-03-02
In order to implement the company's supplier management policy and create a more competitive supply chain system, the first supplier conference of SENGTOR was held in the company on December 12, 2022, and more than 50 suppliers from all over the country were invited to attend.
This is also the first supplier conference held since the 25th anniversary of the founding of SENGTOR. Ren Xuefen, chairman of SENGTORex, Guo Aidong, general manager and relevant leaders from business and procurement departments attended the meeting. The company's management team and more than 50 supplier representatives gathered together to sum up the past and plan for the future, make suggestions and suggestions to achieve in-depth cooperation, and work together to start again!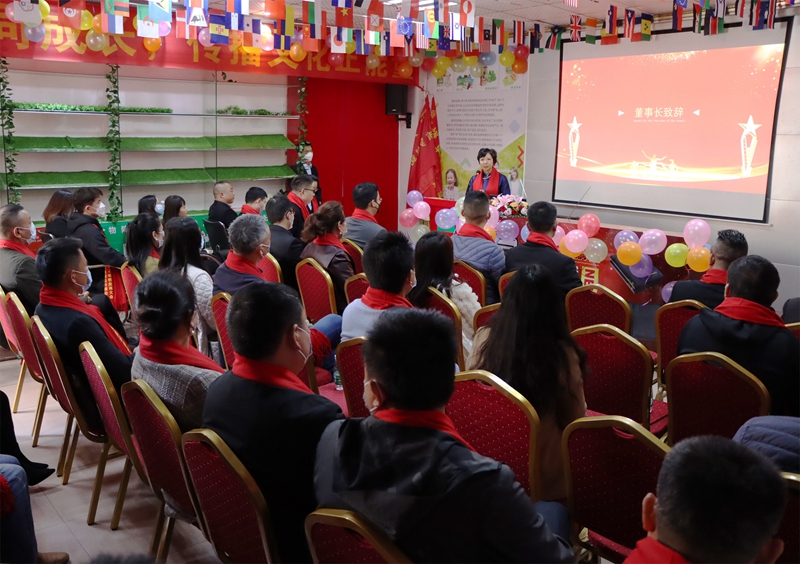 At the meeting, Ren Xuefen, the chairman of the board, said that the company is an open and inclusive platform. Since its 25th anniversary, it has accumulated many high-quality suppliers. From initial acquaintance to strategic cooperation, he thanked suppliers for their long-term support to SENGTOR. The company hopes to achieve high-quality development on the way to the capital market through mutual trust and communication with all partners and joint efforts.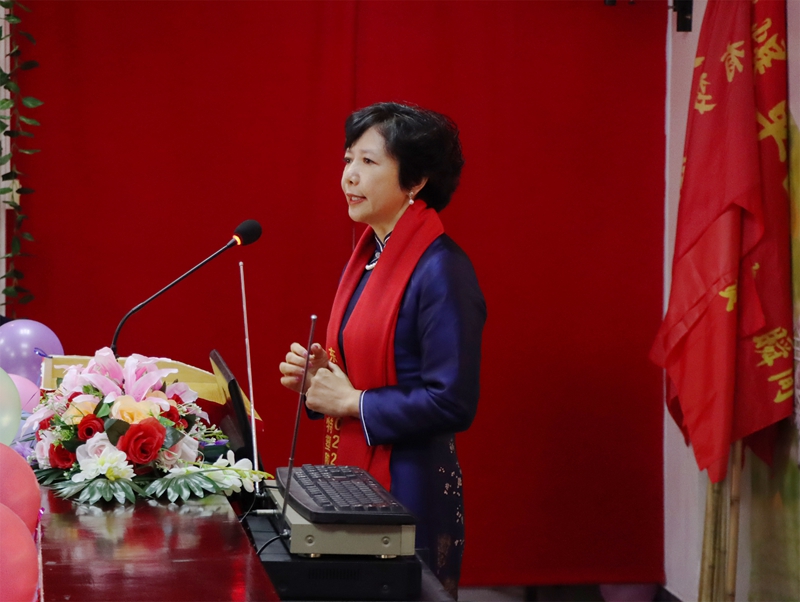 Guo Aidong, the general manager, publicized and implemented the company culture, supplier management policies, procurement processes, quality control, integrity and self-discipline policies to all suppliers. He hopes to establish a collaborative innovation mechanism with the majority of suppliers, form a joint force with major suppliers, and create an impregnable moat of quality.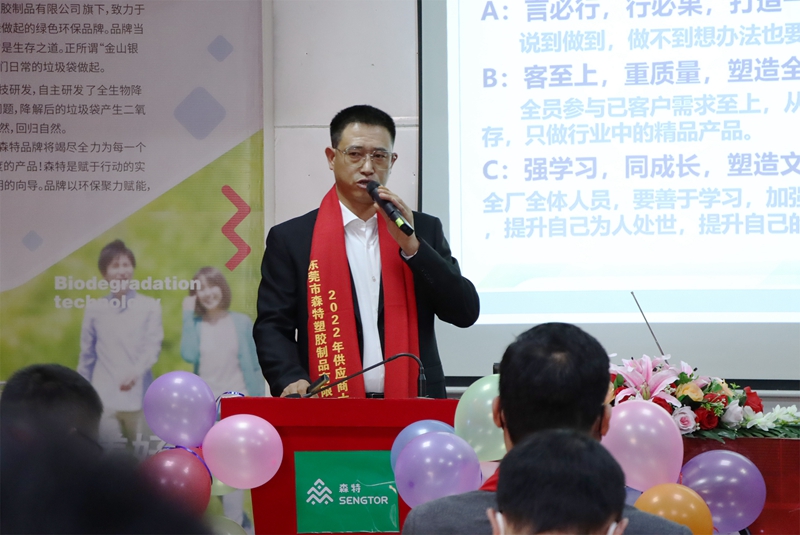 Finally, the representative teams of suppliers made speeches one after another. They said that they would work together with SENGTOR to develop together, and take the establishment of long-term strategic cooperation as the direction of efforts. In the future, they would closely follow the company's development pace and make concerted progress.