DONGGUAN SENGTOR PLASTICS PRODUCTS CO.,LTD.
Biodegradable packaging products suppliers, manufacturers, complete documents, one-stop service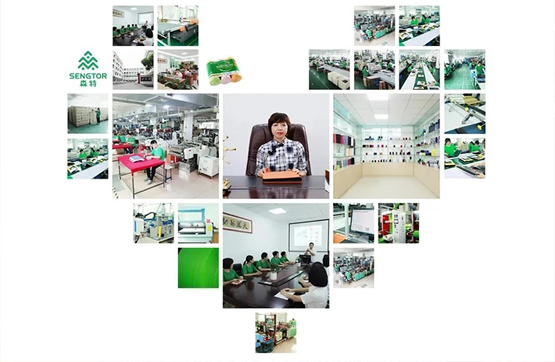 Dongguan Sengtor Plastics Products Co., Ltd. was established in 2010 and is located in Shipai Town, Dongguan City. It is a domestic high-tech enterprise integrating the production and sales of fully biodegradable bag products, game peripheral products, and stationery products.Sengtor has set up a headquarters and branch factories in Shipai Town, Dongguan City, with more than 200 employees and two ...
Details
The decomposition time of biodegradable bags is a complicated process, which is affected by many factors. In order to better protect the environment, we should ...

1511-2023

Choose Biodegradable Cutlery and Make a Healthier Planet Introduction: Biodegradable cutlery is a

1511-2023